Builder Service Plan
Build communities that allow new homeowners to automate their homes like never before. Offer your customers professionally integrated smarter home security, automation and energy-saving capabilities—from one easy to use mobile app. The Builder Service plan will be $0/month guaranteed for 36 months.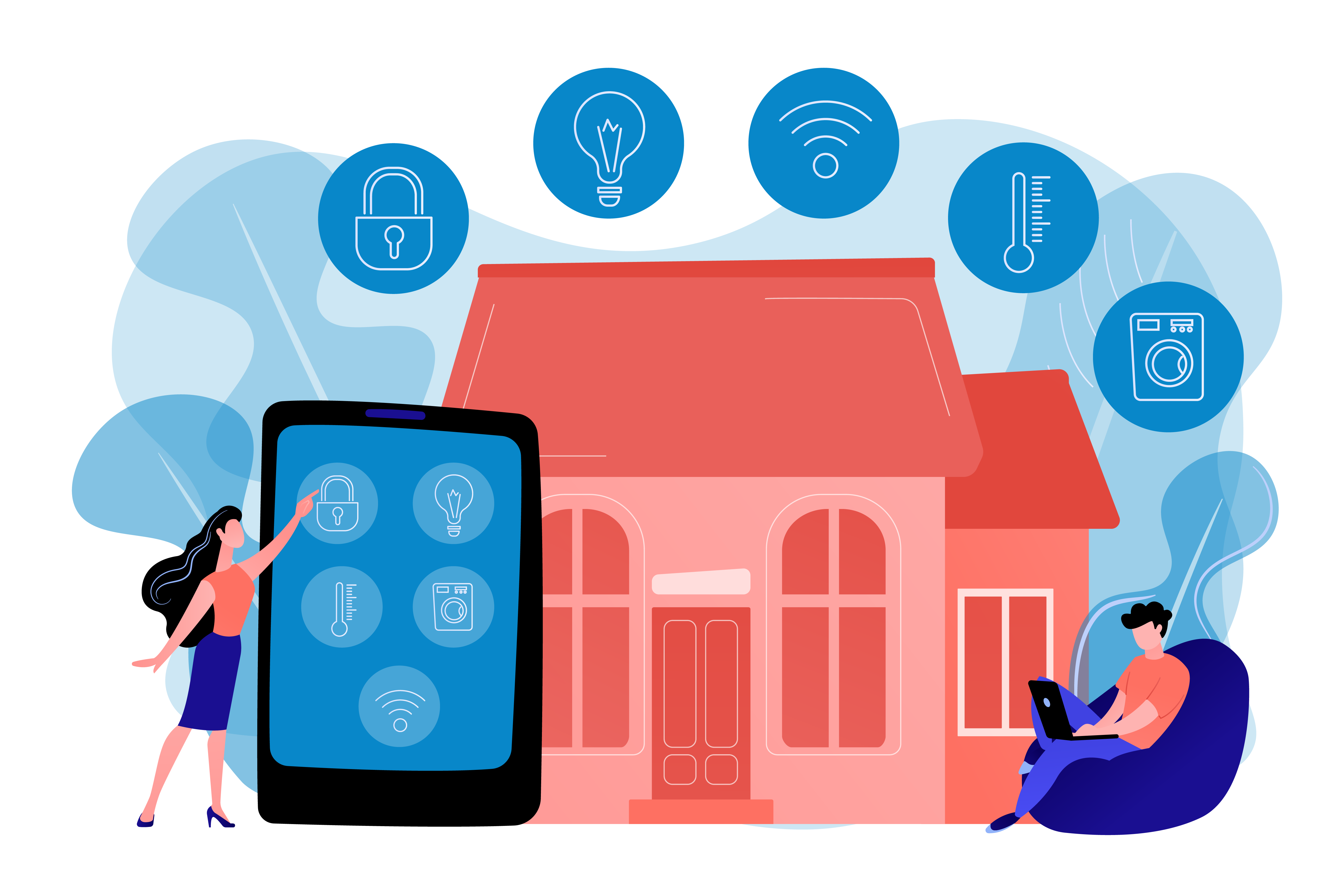 Showcase Smart Home Technology to Prospective Buyers
With the Model Home Program, you will receive one free Alarm.com Model Home Kit per 25 homes in a community. Free equipment will be provided for the model home and can be used to showcase Alarm.com's full smart home automation capabilities.
Includes 7 features:
Locks
Thermostat
Light Switches
Garage Door
Shade Control
Voice Control
Doorbell Camera