About CSIntel
We Are the Solution to Grow Your Business
Here at CSIntel, it is our commitment to you that makes us strong; we believe that a business is only as successful as its clientele. Whether you need software built, a website designed, a marketing plan/materials created, or other business development services, we are the solution for your business. As a result, we base our operations around providing affordable, full-service business development solutions to help advance small- to medium-size businesses so that they can compete in today's ever-changing technological world.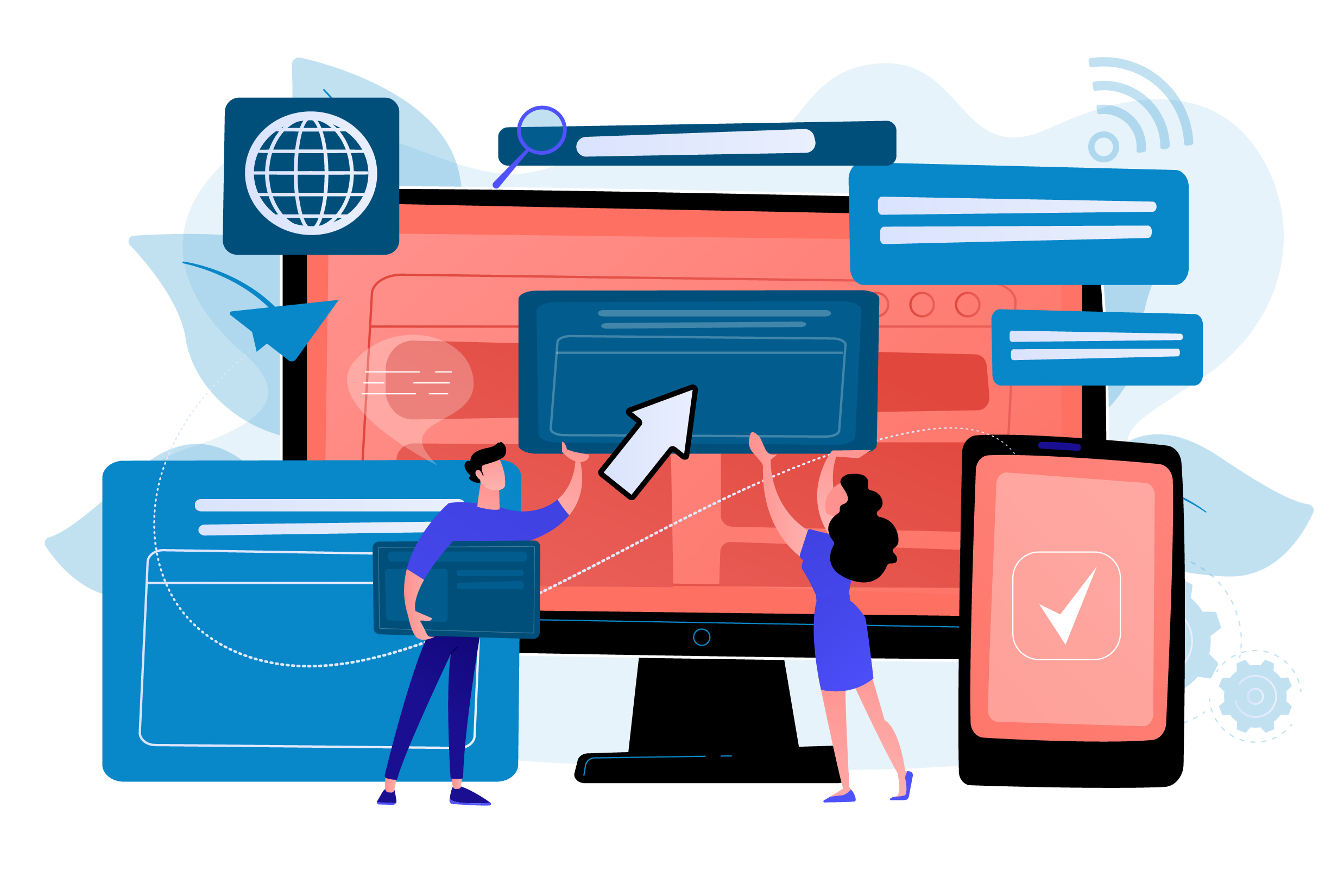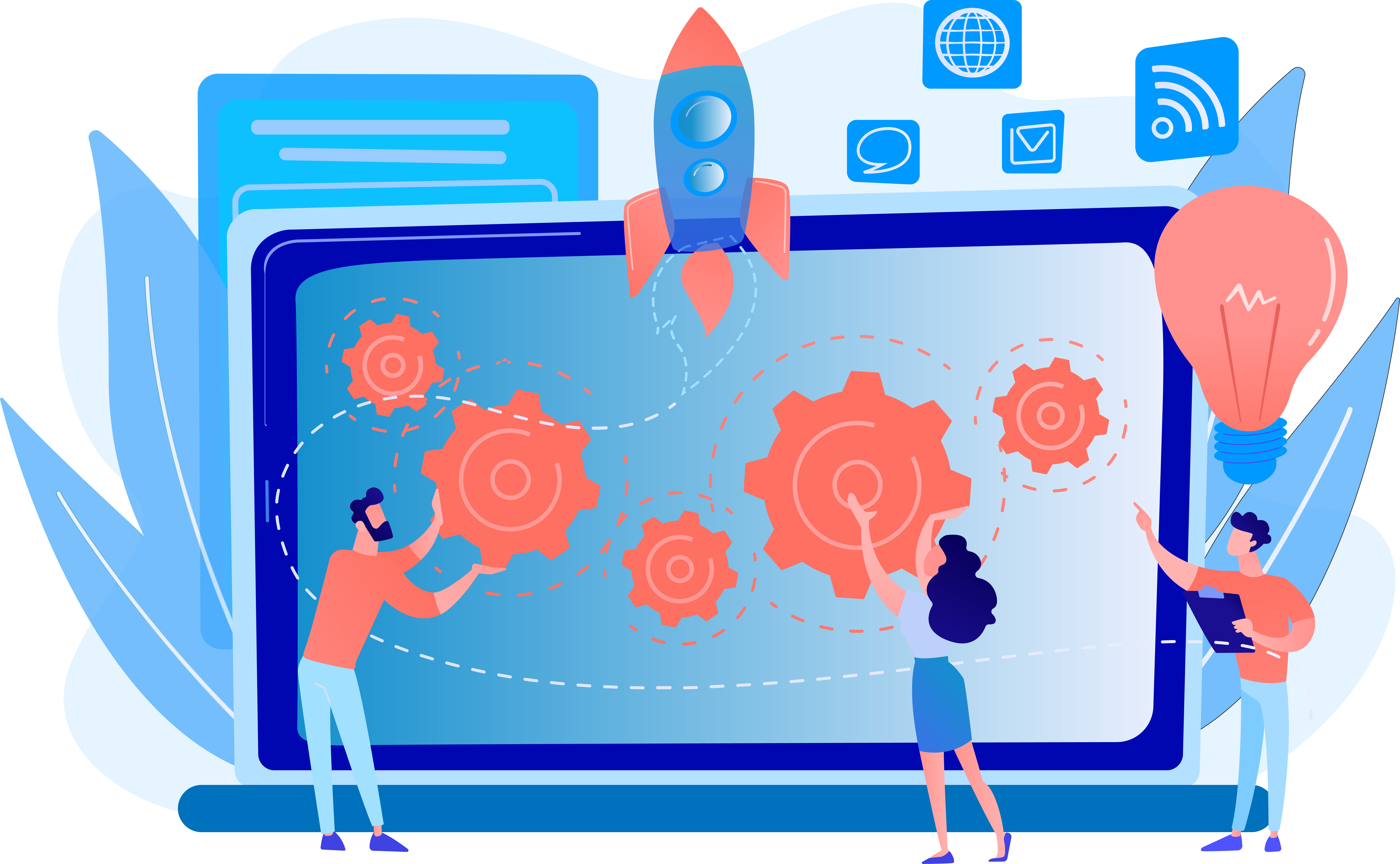 Business Development Services
Increase Your Business Productivity While We Grow Your Brand
CSIntel's number-one mission is to help your business succeed. That said, having been in business for over ten years, our team is excited to share with you the knowledge that we know and have used to run and maintain a successful business. CSintel's business development services help our startups, as well as small-, mid-, and large-sized companies advance their technology, increase their revenue, maintain strategic partnerships, and market their products to the right target audience.
Portfolio
We Work to Innovate & Are Proud
of What We Have Created
You'll love to see some of our best projects. Take a look.