Our Services
Increase office productivity. Promote your brand.
CSIntel aims to put a smile on your face. Technology should be fun and the increased productivity should be icing on the cake.
When developing a new business development strategy, it's essential to use a strategic plan.
A strategic plan is a tool that helps you identify what type of business development activities are most effective and how to execute them the best.
It's also essential to understand the different types of business activities that you need to achieve growth and increased revenue.
But, if you don't know where you should begin to implement these strategies, how can you effectively implement them?
Rest assured that there is another way to accomplish your goal of developing your business. One of the most effective methods is to hire a company that can help you develop and implement your business development strategies.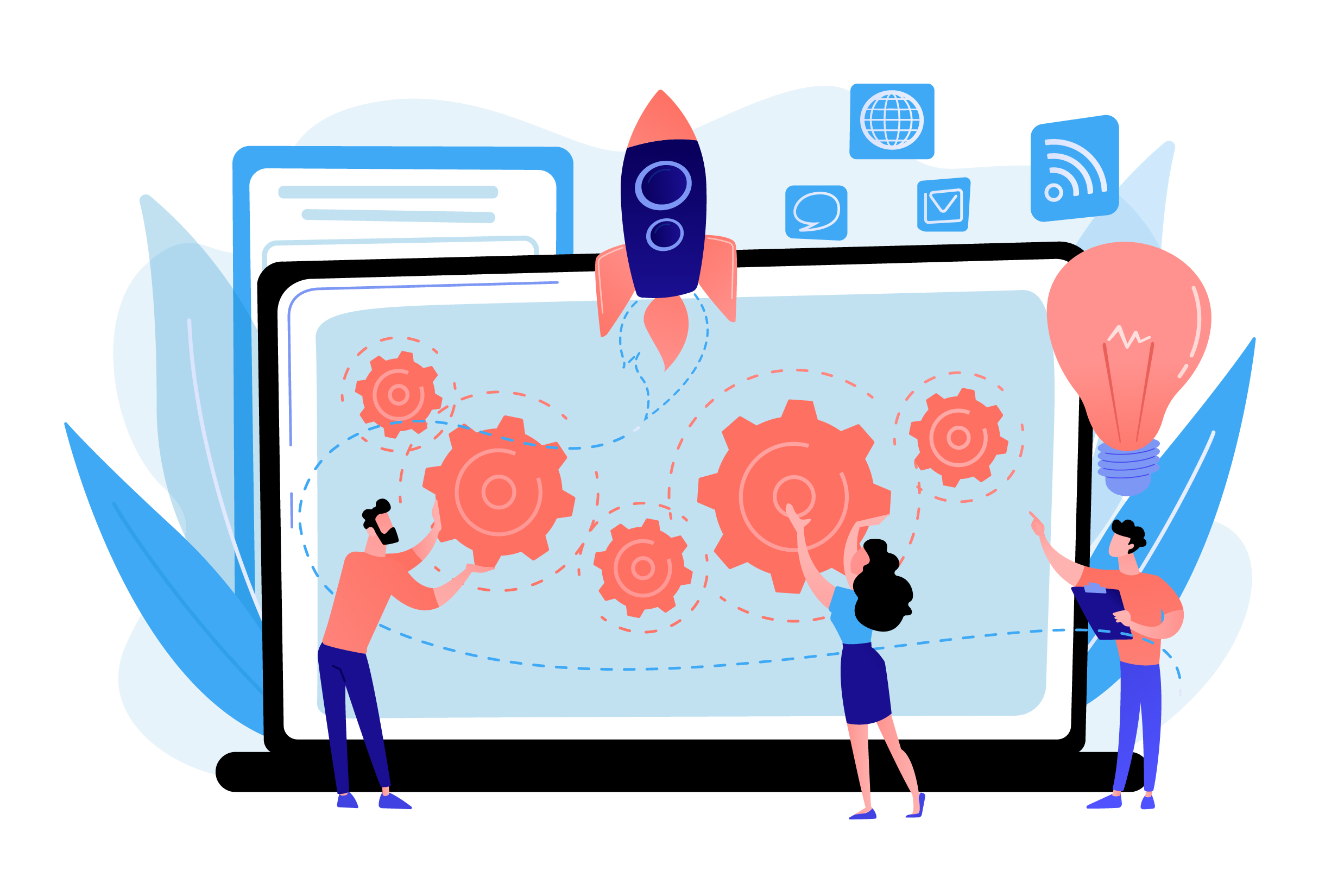 Our Pricing
From predicable flat rates or hourly based on your needs.